Zion Antique Mall and Toy Mart, Virtual Tour
ZION ANTIQUE MALL & TOY MART
2754 Sheridan Road
Zion, IL 60099
847-731-2060
Established 1987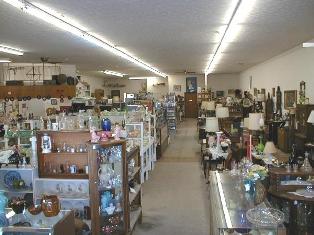 We took photographs of some of the antiques, collectibles and die-cast toys in the mall. However, no picture can catch all the subtle hues of color in glassware, costume jewelry colored rhinestones, china and the patina on furniture, but we tried to get the colors as accurately as possible.
Want a better look at an item you saw in one of the images? Send us an email with the image number where you saw the item and a brief description. We will be happy to take a close-up picture and email it to you along with the price. Include your Zip Code and we will calculate the shipping cost, if one applies.
Call us at 847-731-2060 with any questions or to place a phone order using your Visa, Discover or MasterCard. We also accept payment using the PayPal "Send Money" feature. Ask us for details if you're not familiar with PayPal.
We hope you enjoy the virtual tour.
Image VT-1 above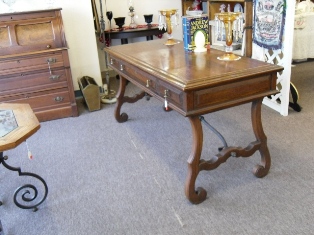 Image VT-2 above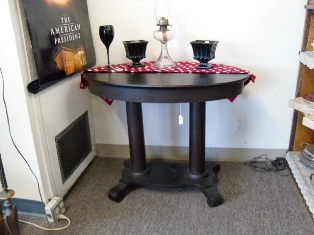 Image VT-3 above
Image VT-4 above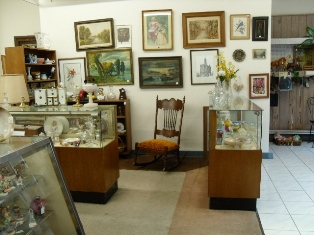 Image VT-5 above
Image VT-6 above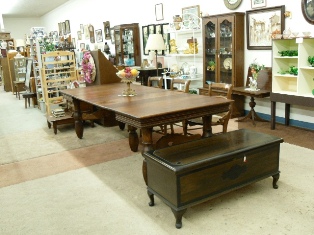 Image VT-7 above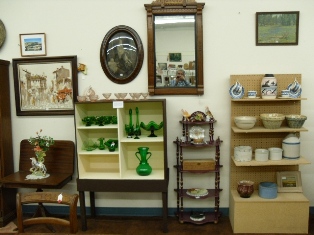 Image VT-8 above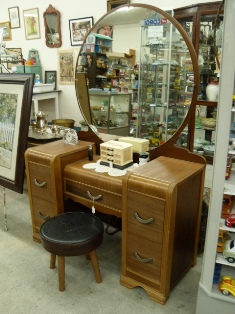 Image VT-9 above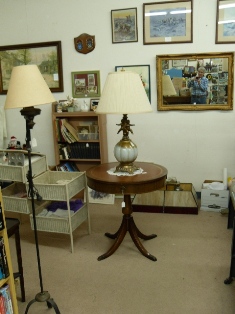 Image VT-10 above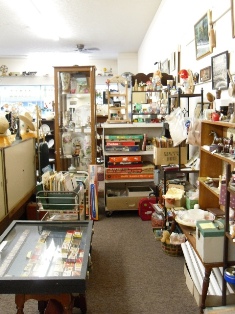 Image VT-11 above
Image VT-12 above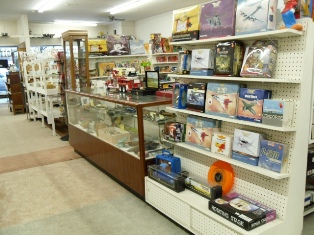 Image VT-13 above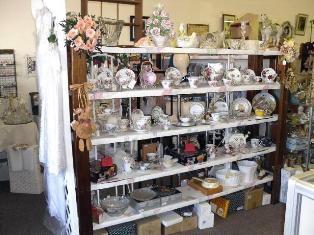 Image VT-14 above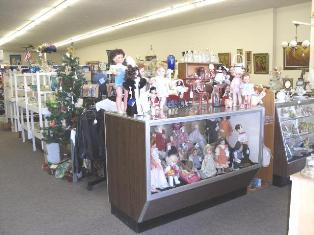 Image VT-15 above
Image VT-16 above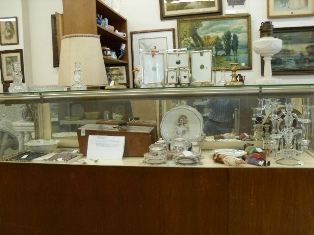 Image VT-17 above
Image VT-18 above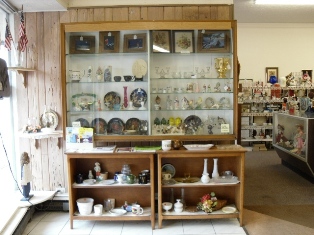 Image VT-19 above
Image VT-20 above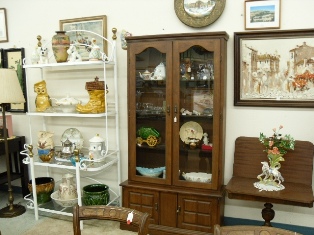 Image VT-21 above
Image VT-22 above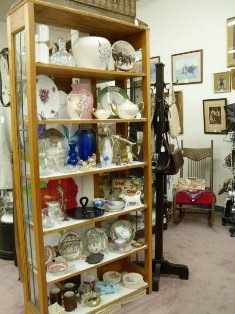 Image VT-23 above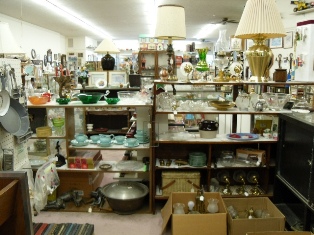 Image VT-24 above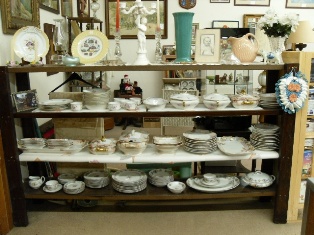 Image VT-25 above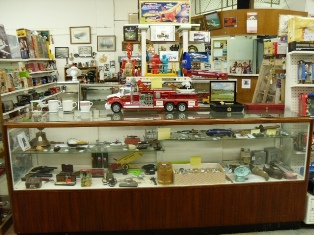 Image VT-26 above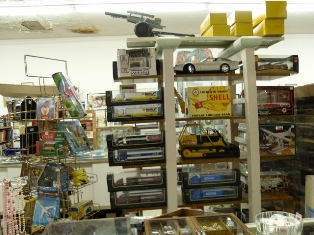 Image VT-27 above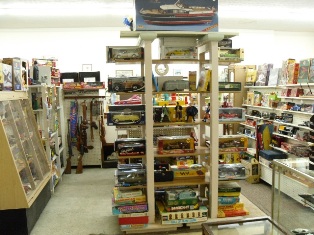 Image VT-28 above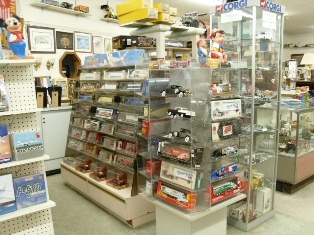 Image VT-29 above
Image VT-30 above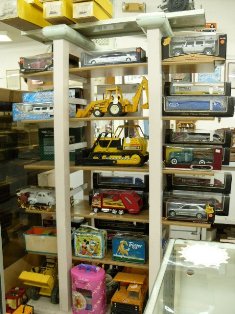 Image VT-31 above
Image VT-32 above
Image VT-33 above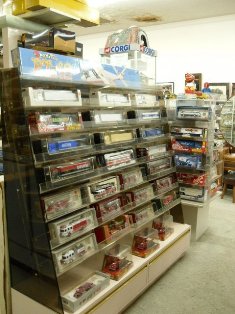 Image VT-34 above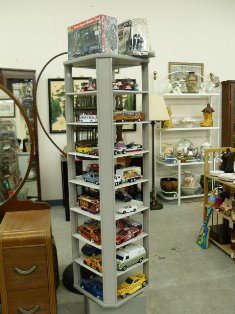 Image VT-35 above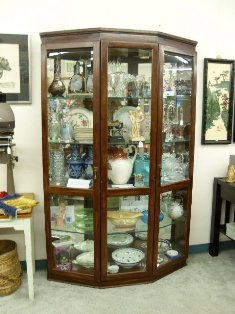 Image VT-36 above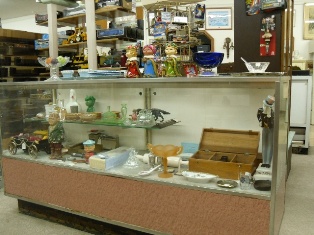 Image VT-37 above
Image VT-38 above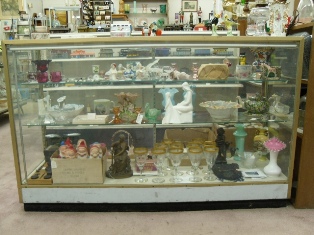 Image VT-39 above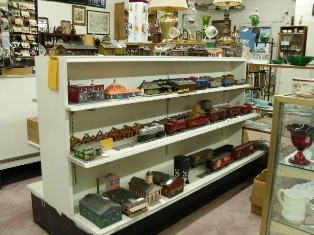 Image VT-40 above
Image VT-41 above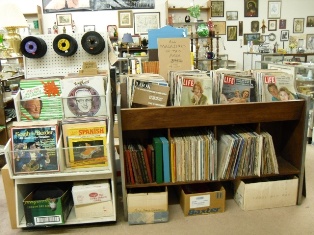 Image VT-42 above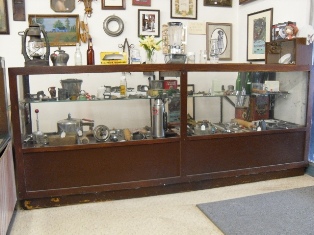 Image VT-43 above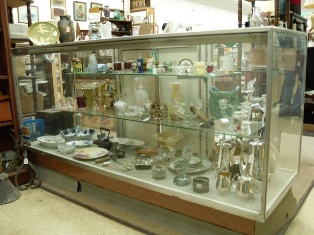 Image VT-44 above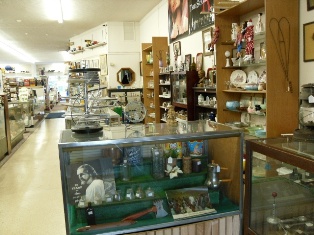 Image VT-45 above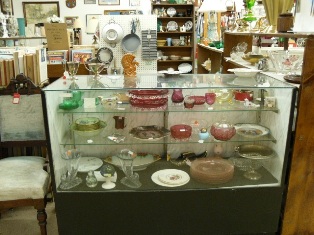 Image VT-46 above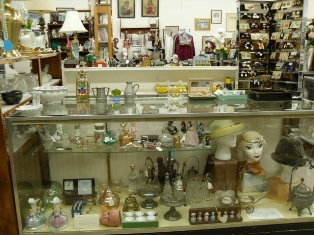 Image VT-47 above
Image VT-48 above
Image VT-49 above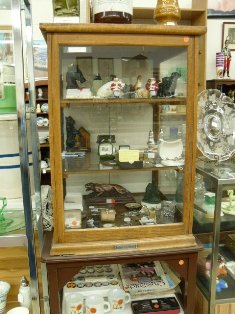 Image VT-50 above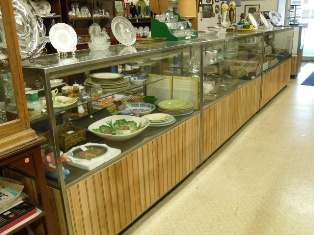 Image VT-51 above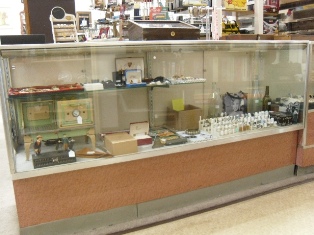 Image VT-52 above
Image VT-53 above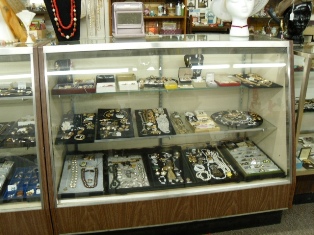 Image VT-54 above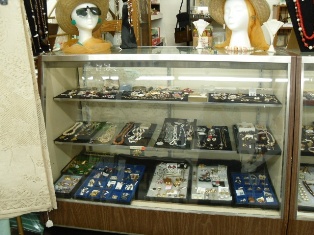 Image VT-55 above
Image VT-56 above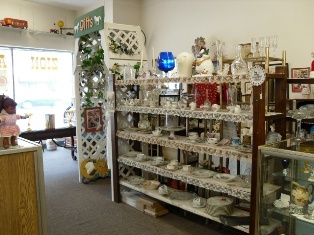 Image VT-57 above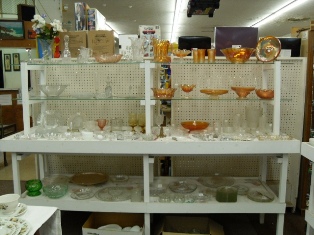 Image VT-58 above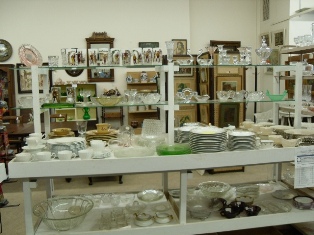 Image VT-59 above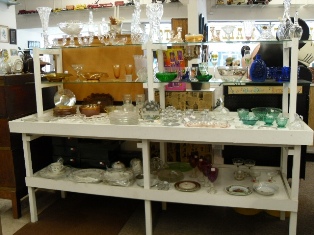 Image VT-60 above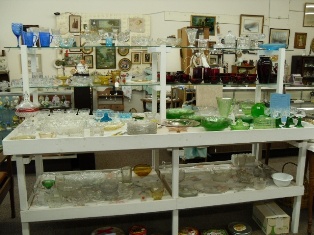 Image VT-61 above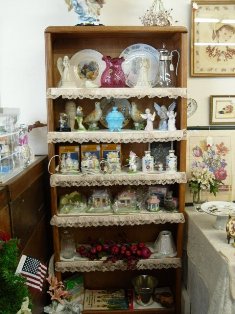 Image VT-62 above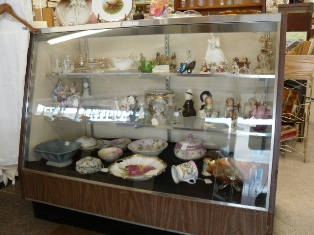 Image VT-63 above
Back to top